Adventure sync not working.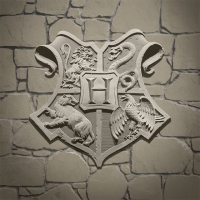 Keybounce
Posts: 462
✭✭✭
Can we PLEASE get this to work right?
Today, I was playing ingress. Walking portals/fielding. Apple Health records about 1km, about 1500 steps.
I then drove home, and launched HPWU, to check on my portkeys. It shows zero distance.
That's right. Adventure sync shows zero distance since I unlocked a portkey several hours earlier and switched to a new portmanteau.
iPhone 11, iOs 13, 2.13.1.22240553.d225019.a224699
Reply
Tagged: