Tips for a Solo Player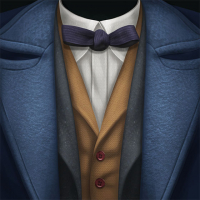 RabbeinuTam
Posts: 165
✭✭✭
Any tips and tricks for a player who usually plays solo, and in a rural area so no inns, greenhouses or fortresses nearby and very few foundables when i am at home.
My workplace is in town, so there are a bunch of inns, a greenhouse and a fortress right there, but i don't have time during those hours.
Was glad they put in the Knight Bus feature (Choo fell ovah for?) so i can do fortresses at home when there are no foundables, and i try not to use TTD's more than once a day.
Just today i completed the professor tree.
So in summary, any tips/tricks on how to use potions and collect ingredients more efficiently, battle in fortresses more correctly(?) and how to enjoy the game even more.
Reply