Registry bug related to foundable count and placed icon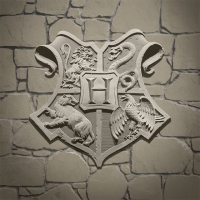 C4tmonster
Posts: 44
✭✭
I have many "glowing" foundables in my registry which have the green placed indicate but the count is stuck at the max. I know I have returned more than the max and if I click on the foundable it just gives XP and resets count to 0.
The problem is two fold:
Everytime I catch a new item which is placed (green icon) , I have to go to place image page - this happens a lot and slows process
If I click the foundable to "re-place" the already placed foundable, I lose the excess total (which I cannot see) and just gain XP?
I don't believe this is correct behaviour?
Reply
Tagged: