Harry Potter Foundable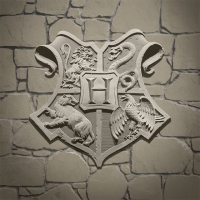 Asjosc
Posts: 2
✭✭
Hi there,
I believe there to be an error in my game. I'm trying to complete the Wizarding Weekend game however not a single Harry Potter foundable has shown up.
I've use many trace detection and also placed many dark detectors at inns but nothing.
Before this event I have never seen one of these fragments. My magical games and sports registry has maxed out at 65 but I've never seen a Harry Potter Captain ever.
Is there something wrong with my game. It's very frustrating as it means that I can't complete this event. Please help!
Reply