Fortress Not Working AT ALL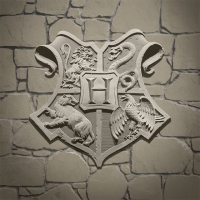 CaptainSheridan
Posts: 3
✭✭
edited June 2
in Report a Bug
#1
latest comment 03 June, 2020, 01:30 pm.
I cannot do Wizarding challenges at all. The opening Fortress screen locks my game. This happens both with the Knight Bus and actual fortresses.
This is complete ****. Can't finish the event that I spent actual $ preparing for .
Get your **** together.
Reply
Post edited by hpwulola on
Tagged:
This discussion has been closed.