Regarding Auror Hexes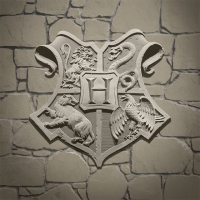 Kodokmag
Posts: 311
✭✭✭
I'm in the middle of exploring other profession. And about auror hexes i dont think there's significant effect for confusing hex (dodge, def, def breach -60%). Except to lower dodge.
Def -60% supposed to be give significant increase in damage output isnt it. But the stamina number doesnt differ with or without this hex.
Auror hex is nerfed?
Reply