Charms Cast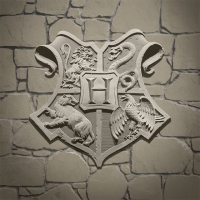 Magalian
Posts: 13
✭✭
I know there are green boxes under our names and teammates showing that charms have been cast, but it isn't easy to tell what's been cast and who cast it.
I think it would be great if the boxes were each set to a specific charm (i.e. proficiency, shields, bravery) and then filled with the color assigned to the teammate who cast it.
Then you can see that Bravery, etc is cast before engaging with a foe.
Reply