wireless network error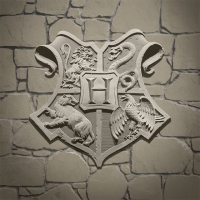 IvyRoses
Posts: 1
✭✭
An error hss occurred with the wireless network. Please try again. Report this error. Restart
This just causes one big restart cycle. Very frustrating.
My account is linked to my gmail account. My phone is a pixel 4 xl using verison cell service.
My phone has been booted & rebooted. Both the cashe & data have been cleared. Did a removal & reinstall on the phone. Did a fresh install on another device (ipad). It is also getting the error message.
Reply