Moon Phase Foundables Since Standardization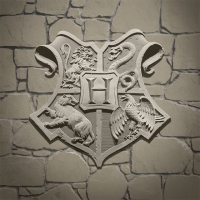 Scrollreader
Posts: 1
✭✭
The last werewolf I saw was just before the update that standardized fragment counts. Despite the full moon still being in effect, I saw none after. Tonight I walked for three hours, and while I saw plenty of severe and higher foundables (3x Time Turner) I did not see a single Vampire or Death Eater. I saw as many Emergency traces (5) as I did Pixies.
I'm well aware that total numbers of oddities have been decreased, as my daily commute takes me through dawn. But the lack of werewolves and death eaters is entirely out of proportion to the reduction in other oddities in my experience, including Erklings, Doxies, and Serpents.
Am I horribly unlucky?
Is this expected behavior?
Is there a bug involving these Foundables that are tied to moon phase?
Reply
Tagged: