"let me take it from here", taking over someone's fortress battle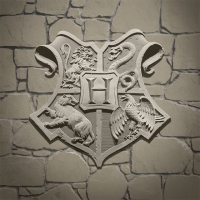 itamernz
Posts: 1
✭✭
There are times in battles where there are no foes that you're strong against except for one that someone has already started and you can see them getting knocked about, taking potions and making very slow progress. Because we're on the Knight Bus we haven't been able to set ground rules, we can't communicate and there certainly isn't time for a chat window.
We need the ability to tap them on the shoulder and say "let me take it from here" and they can either concede or reject.
The function can be limited so that you have to be strong in the foe you're taking over, or you have to have a certain amount of focus or you have to be Player #1.
Reply
Post edited by HPWUblue on