Auror stackable skills.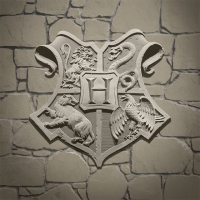 xXh4rr1PeeXx
Posts: 1
✭
I recently discovered that the hexes with which the auror has cases too cane be stacked in the wizarding challenges event when they say they can not. I'm not not posotive if this is merely a visual glitch or if niantic missed something.
regardless... please use until patched as having both hexes is quite useful.
Reply