Connection Lost Message v2.13.1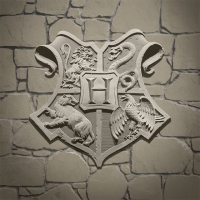 Cuigy83
Posts: 3
✭✭
When I first updated the app to v2.13.0 I started getting "Connection lost. Check your wifi or mobile data" error message every time I start the app. No affect on game play.
Today I updated the app to v2.13.1 which should have fixed the "Connection Lost" message. However, I still continue to receive this message whenever I start the app. I tried deleting and re-downloading the app but it didn't fix the issue. Again it does not seem like it affects game play.
I have an iPhone 11 iOS 13.4.1.
I am wondering if other people are also still getting this error message after the update. If not, any recommendation on how to fix this issue?
Thanks!
Reply