Status Update: 2.13.0 Fragment Bug Resolution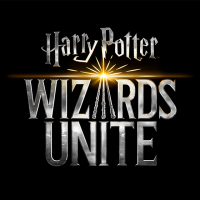 hpwulola
Posts: 876
Moderator ›
admin
Hi everyone. We wanted to provide a status update on the next steps we are working on to resolve the bugs caused when the 2.13.0 Game Update was released last week.
We have come up with a solution that will safely add back Fragments players lost due to the issues with last week's release. While we don't have an exact timeframe for when this fix will be implemented (hopefully within the next week or so), we are comprehensively QA testing this fix to ensure it doesn't result in any additional issues. We know that you are eager to see this fix, so we appreciate your patience this week as we work to get this out the door. When we confirm the results of this fix are successful, we will update you with more details and a timeline of when you can expect to see these changes in your account.
We want to reassure you all that our planned fix will restore your lost Fragments without performing any rollback. Rest assured that gameplay progress players have made since these bugs have occurred will be unchanged. We hope to see you all on the Knight Bus this weekend during Community Day!
As a token of our appreciation for your patience, we will also be adding a complimentary store pack to Diagon Alley for all players sometime next week. We want to thank you for your support as our team works hard to resolve these bugs.
- The Harry Potter: Wizards Unite team
Reply
Tagged: