Suggestion for new Diagon Alley purchase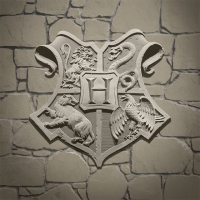 LousyWizard
Posts: 1
✭
I have hit a brick wall when it comes to upgrading my fundamentals in my profession. I currently have 891 scrolls and 73 restricted books but need spell books to increase.
While I have been completing a ton of challenges and slowly acquiring more spell books, I thought an addition to Diagon Alley would be nice.
Maybe there could be a way to "buy" one spell book for every 50 scrolls or 25 restricted books (or X amount of coins). Maybe there could be a way to go the other way too. If someone really needed scrolls, and they had a lot of spell books, they could use one spell book and get X amount of scrolls.
Thanks so much!
Mike
AKA LousyWizard
Reply