Connection Lost. Check WiFi or mobile data error messge for iPhone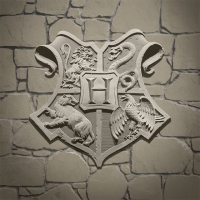 Cuigy83
Posts: 3
✭✭
After upgrading to the new version 2.13.0 and downloading the assets, I have been receiving "Connection lost. Check your WiFi or mobile data," error message every time I turn on the app. My WiFi and mobile data are fine. I am able to use other apps with no issues. The weird thing is I am also able to play Wizard Unite despite continuing getting the error message. Has anyone else had this issue since the upgrade?
I have an iPhone 11 iOS 13. I tried uninstalling the app and reinstalling but I continue to get this error.
Sorry if this is a repeat thread. I wasn't able to find a solution for iPhone.
Reply
Tagged: