Broken Flora and Fauna Runes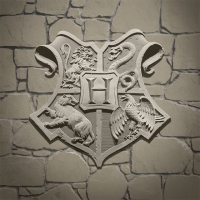 lexdario
Posts: 5
✭✭
edited July 2019
in Game Events
#1
latest comment 05 July, 2019, 05:51 pm.
Hi everyone!
I already finished the event special assignments but i'm still looking for the last Brilliant Young Acromantula.
My Fantastic Flora and Fauna registry page is at rank 15 so I already spent around 15 runes in Wizarding challenges. Now to earn new runes I need to rank up by catching Buckbeaks, Unicorns and opening Portkeys.. Much grind!
Any fellow unlucky wizards out there? Any tips?
Reply