Crash when exiting fortress chamber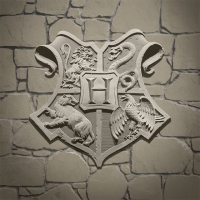 Malayena
Posts: 1
✭
Hi,
I'm having a constant issue tonight that I have never had before.
When I enter the fortress through the new button, pick any chamber, pick any rune and exit the chamber while on the 2 minutes waiting screen, my game keeps crashing and returning my on the map, kicking me out of the fortress.
I have this issue on both my phones, both on WiFi and Data.
Application version 2.12.1
OS EMUI 9.1.0, Android 9 on Huawei P20 Pro
OS Android 8 on Samsung S7
Reply
Tagged: