Foundables retuned not counting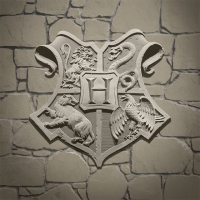 Pooker85
Posts: 1
✭✭
Hello there,
Thanks for writing in.
Are you reporting that the Foundable you are returning is not counting towards the registry Fragment? If yes, are you able to see the rewards summary screen after the encounter? Please share the name of Fragment you are referring to along with the date and time of this error so that we will look into it.
This one I had gotten from you guys. I just checked on the status of the bug and saw you guys had closed it. Sorry I didn't get back to you sooner. It's happening with multiple foundables. It just happened with one that I had never seen before so I'm not sure of the name, it was a Hogwarts student. It was happening during the last Weasley event with Ginny and the snake. Next time it happens I'm going to try and catch it with screenshots. It's annoying because it happens with multiple foundables. Also with brand new foundables it tends to completely freeze my game.
Reply
Tagged: