Dark Chamber Trolls?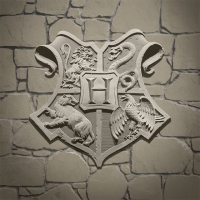 G1MM3450CK
Posts: 14
✭✭
Is it just me or are there people who spent their time trolling others by hopping in and out of lobbie's, going into the chamber with everyone only to leave us hanging so we'd fail.
This is getting pretty anoying as we lose energy/runes/time and a **** at challange xp and i was wondering if it just looks like it or if there are those who really troll others that way? As if those Restart errors and lags arin't bad enough.
Also i was wondering if there is some way to do something about it?
Reply