Glitch- Straight to Rewards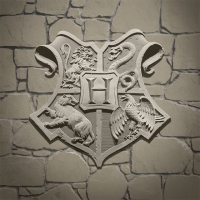 LeahNox
Posts: 12
✭✭
First of all, thank you for the knight bus update. It is awesome.
Second, I'm sure you're already aware, but I figured I would post again just in case. Today I experienced, for the first time, sitting in a chamber waiting with other players as the clock counted down. During this time, another player had the three dots signifying there they hadn't yet joined next to their info so I didn't think anything of the clock counting down. However, once the clock hit zero I was directly transported to the rewards page.
I've seen several posts here and on facebook about free-loaders, which I'm sure are there as well, but I wanted to bring attention to the fact that in instances such as these, the player not only has no choice, but it also unaware.
Thanks again for the update!
Reply