Cooking with TTD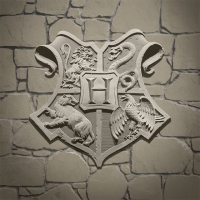 ManateeMomma
Posts: 72
✭✭✭
I am fortunate enough to still have to go to work. I understand adjusting the daily tasks, though I wasn't sure if I could find 30 minutes a day to focus on using TTD.
Then I realized I don't have to. I figured out that I could put my phone on a charger in the kitchen and watch my game while cooking dinner. I could chop onions and stir pots inbetween battling confoundables. I usually spend 30-45 minutes in the kitchen making dinner, so it hasn't been hard to multitask these two together.
It made me wonder if others do this also or have other times when they multitask while playing the game.
Reply