Armadillo bile disappearance ?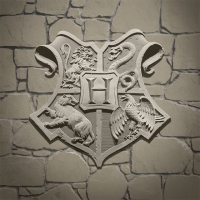 testnlearn
Posts: 1
✭
Hello, 
I have been looking for a Potion ingredient named Armadillo bile. I have not been able to see it on the map for quite a few days now .
This is many areas nearby. Has it been removed or is it a bug ?
Reply