April community day - cannot get xp fromagiczoologicals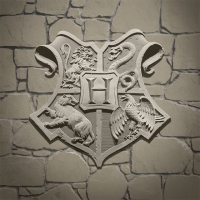 C4tmonster
Posts: 44
✭✭
edited April 18
in Report a Bug
#1
latest comment 18 April, 2020, 09:55 pm.
Another event another broken feature... We need to collect magiczoological xp but no matter how many foundables I capture of that type .. my xp count stays at 32xp... Even though I have pickets, erumpents etc
captured... Again just like the last single day event impossible to complete... You real need to test before rolling out...
Reply
Tagged: