April Community Day - Has Anyone Completed it At Home?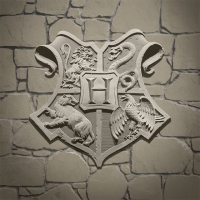 FireNightingale
Posts: 105
✭✭✭
I finally completed the April Community Day quests after two hours walking in an inn-filled park. It seemed to me to be even more challenging than a regular Community Day!
I would estimate that less than half the high-number of required fragments that I collected came from Tonic for Trace Detections, and every foundable (including the regular non-glowy ones) required multiple goes to catch. I cast - and I am not exaggerating here - nearly 20 casts to get one of the last Troll fragments that I needed!
I will be impressed if anybody has managed to complete it at home, let alone complete it at home without purchasing anything!
Maybe reduce the fragment requirements and the casting difficulty a bit next time, guys? :o)
Reply