Problem with the app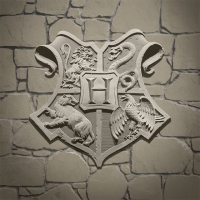 Asjosc
Posts: 2
✭✭
Hi there,
Is anyone else having problem with the app not recording task properly for the community day?
It only seems to record not even half of the troll foundables that I've defeated. As a result I've used all my potions and energy trying to collect them.
This has happened on other events too. Is anyone else having the same issue?
Reply