Entering a Portkey results in a Connection Lost error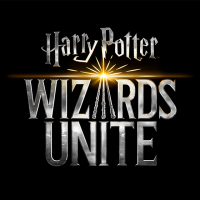 hpwulola
Posts: 810
Moderator ›
admin
Players are receiving a 'Connection Lost' error as they enter a Portkey. Our team is working to resolve the error as soon as possible.
Updated 4/15/20 3:00 PM PT
Update 4/15/20 5:30PM PST: Updating Harry Potter: Wizards Unite to version 2.12 will resolve the 'Connection Lost' error when using a Portkey. Visit your phone's app store to check availability.
Update 4/16: All players are now on 2.12 so this issue will be resolved.
Reply
Post edited by hpwulola on
Tagged:
This discussion has been closed.