App crashing / not loging in during startup.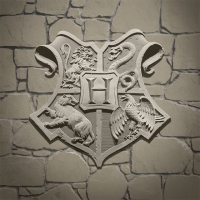 CrepeMyrtle
Posts: 1
✭
"An error has occurred with the wireless network" - error everytime
Tried uninstalling and reinstalling app, hardware reboot, removing and re-entering google account, but app won't login. Same on WIFI or 4g. Phone is Sony Xperia XZ1. Friends account is fine on identivle phone.
Tried another phone (HTC) with the same result.
Reply
Tagged:
This discussion has been closed.