What do you do when spell energy just doesn't spawn enough where you live?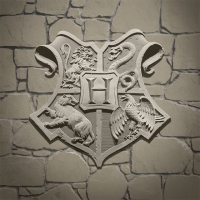 Keybounce
Posts: 338
✭✭✭
So the 10 spell energy from daily tasks, plus what spawns on the ground where I live, plus about 18 spell energy gifts today, took me from around 84 starting to 3 now.
I know that if I drive, I can go out and fill my energy bar in about 20 minutes. I also know that's no longer a desirable thing here -- we're supposed to stay home unless necessary.
Are there any tricks to increase the rate at which spell energy appears on the ground in a location? I've noticed that the spawn rate for spell energy is highly variable for different locations, has anyone figured out how to improve it?
Reply