What makes something low/medium/high risk to the statue of secrecy?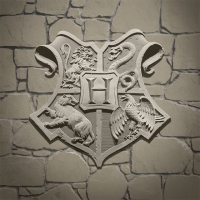 Keybounce
Posts: 338
✭✭✭
So what is actually making something a certain level of risk to the statue of secrecy?
We're told that the strength of the confoundables protecting/keeping the foundables out of time/place is directly related to the risk of exposing the statue of secrecy. And ... that seems messed up.
Why, for example, is Fred Weasley, who would have no problem hiding being a wizard, considered a severe risk, or Snape considered a high risk, while some magical creatures that are obviously not normal considered a low risk?
The more I play, the less this makes sense.
Reply