Witches and Wizards United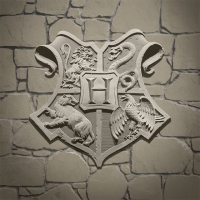 Keybounce
Posts: 462
✭✭✭
(Previous SOS assignment: All in One)
(@HPWUTeam since I can't edit my own past posts, can someone put "next assignment" links into my prior posts, and link one of the formidable pixie threads in as well?)
This assignment is all about fortress challenges.
30 foes (about 10 challenges)
10 Formidable Death Eaters (if you thought formidable pixies were a pain to find ...)
And, "3 wizarding challenges with 3 teammates". That means a total of 3 people in a team, you and two others.
This is the last of the current SOS assignments. Yes, a lot of people can't get teammates.
Reply
Post edited by HPWUblue on