Is there a fix for the daily assignments bug yet?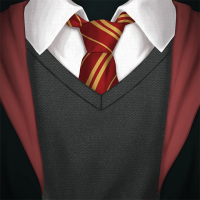 JulieJubz
Posts: 640
✭✭✭✭✭
Sorry to come back with bad news, but I did all my dailies today (including 10 fortress battles), and NOTHING counted for my daily tasks.
I didn't notice anything was off, because I like picking them up all at once when I finish everything. Well... I had just finished another task... went to check to see what was left... and saw everything was absolutely blank.
it's the ONE TIME I forgot to force close and restart the app for the day. And now I can't go back out to do anymore fortress battles, so I lost my 10 gold...
I've been incredibly good about this bug, but this was bound to happen sooner or later. Will there ever be a fix for this? It's been a long time now :/
Reply