erumpent horn pricing is too high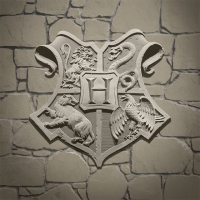 kiheikid
Posts: 2,160
✭✭✭✭✭
a TTD costs 60 gold in diagon alley
if you are trying to brew a TTD in your cauldron and have all the ingredients other than 2 erumpent horn units, it still costs you the same 60 gold pieces for those missing 2 erumpent horn units.
so why ever would anyone use up their own other ingredients and wait 7 hours (a wee bit less with master notes) and still have to pay 60 gold pieces for brewing their own TTD? in a rational world, they wouldn't.
for the pricing to work, either the diagon alley price of a TTD is too low (though i think it already is too high as well) or the price of an erumpent horn unit (at 30 gold each) is too high.
@hpwulola if you could relay this feedback to whoever is in charge of pricing within the game, that would be great.
Reply