All in One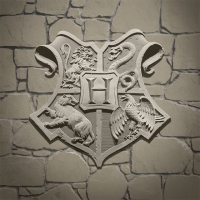 Keybounce
Posts: 462
✭✭✭
(Previous SOS: Chasing the Wind; Next SOS: Witches and Wizards United)
If you are like me, you never saw Doxies before the last community day. It's possible that you've never seen werewolves outside of some events.
So, welcome to time-of-day, and time-of-month dependent spawns.
Werewolves will spawn at night around the full moon. Save some extra spell energy from walking around in the daytime, so you can bring them in at night.
Doxies, I had to check with others -- they will spawn normally during the sunrise/dawn portion of the day. In-game, this is approximately one hour to either side of actual sunrise. You might have to get up early, and save some energy from the previous day's play to bring them in.
This assignment isn't so much "difficult" as "learning a new mechanic" of the game. You are basically gated by the next full moon before you can proceed.
Reply
Post edited by HPWUblue on
Tagged: