Friends: Sort by sendable gifts.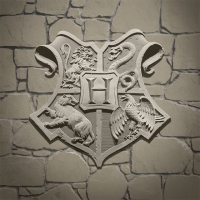 Keybounce
Posts: 462
✭✭✭
When sending gifts, I want to be able to sort all of my sendable gift recipients on top. Currently, they sort by receivable gifts, so the sendables are in two disjoint groups.
(EDIT: Sorry, this should have been in feature request, and I cannot find a "delete post" button to move it myself).
Reply
Tagged: