Impossible assignment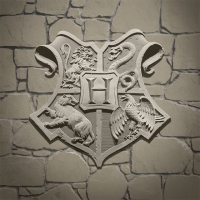 Stickykath
Posts: 2
✭✭
Hello,
I'm pretty new to the discussions part of this site so forgive me if this has already been asked.
I've been enjoying the game very much and I like doing the assignments and tasks. I've just unlocked the next few SOS assignments and one of them is to complete 3 Wizarding challenges with 3 teammates. I'm pretty disappointed because I know I will never complete this assignment - I don't know 3 other people who really play the game - I only really know 1 who plays often and even then we're mainly not playing in the same place. And if we do happen to be in the same place it's for another reason which means we can't just do a fortress. Not that there are any even close to where we are together.
Is there any solution to this? I've tried looking online for people to add but there isn't anyone out there near me searching for others as well. Is there some way to skip it, or will I just never progress any further with SOS assignments?
Reply
Tagged: