Show potions on map - all of them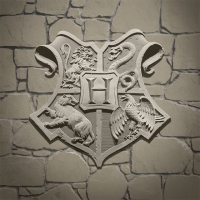 Athamus
Posts: 4
✭✭
Can you please show ALL the active potions on the map?
I keep on forgetting when I have a dwadle or ivigoration potion going. Of course, when I have left overs from a previous engagement, I don't want to waste it on a farting pickle head.
So, at this point I keep on walking out of an engagement with a low foundable, when I realize I still have a potent extimilo going.
A icon on the map would therefor be very helpful for the game flow.
Reply