Map spiro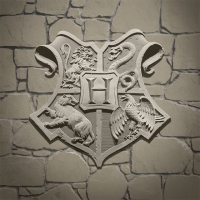 Athamus
Posts: 4
✭✭
Can we have a spriro disable switch for the map please? The switch for the portementeau environment has been prooven as very helpful.
E. G. often when I want to pick up an object, the an spiro turns the map back faster than I can pick up the item. While I try to plot my way through town, I would like to see all of what lies a head, without having to keep on turning the map all the time.
When I am on a bike, just navigating my way seems to be unreasonably difficult, while having to concentrate to align the map with my path.
Reply