Connection lost error caused by Download Booster option on Samsung devices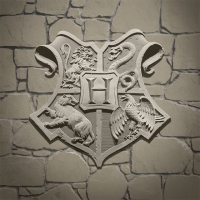 Phelterbush
Posts: 3
✭✭
edited January 16
in Known Issues
#1
latest comment 28 May, 2020, 04:38 pm.
My game has been totally messed up for days, accessing my suitcase or ministry ID crashed the game (android)
I've also gotten the random " connection lost. Check your wifi or mobile data" I can assure you, my wifi and mobile data are fine as everything else works good.
I have completed uninstalled the game and re-installed, now I cannot connect ever as the " connection lost " error comes up every time.
I'm really at a point that I'm considering not playing anymore :(
Reply
Post edited by HPWUrobert on
Tagged: