Frosty Foundables Event Detals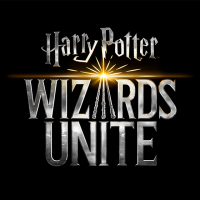 hpwulola
Posts: 797
Moderator ›
admin
Witches and wizards,
A wintry chill has befallen Harry Potter: Wizards Unite, putting multiple Foundables on ice. Prepare to bundle up and head out around your neighborhood to help shatter ice Confoundables and restore some meteorological balance ❄️
From January 7 at 11 a.m. PT to January 14 at 11 a.m. PST join in the frozen fun by encountering:
Increased sightings of Foundables trapped in ice Confoundables, including Hippogriffs and the Nimbus 2000.
Increased Wizard XP when returning Foundables trapped by ice Confoundables.
Tonic for Trace Detection will increase your chances of encountering rare Foundables trapped in ice Confoundables.
Baruffio's Brain Elixir duration will be increased from 30 mins to a full hour.
Reply
Tagged: