Device incompatible error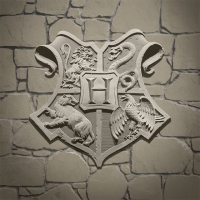 Shedaim
Posts: 3
✭
Hi,
I'm playing the game on a Samsung Galaxy s8 with latest updates.
Downloaded the game from Play Store.
The game tends to crash with a "device incompatible" error. It sometimes happens on startup, sometime after a few minutes and other times it may run for even half an hour. Tendency of the crashes tends to be around 50% of startups and about 75% it crashes after no more than 5 minutes.
This is of course very annoying and makes the game unplayable, as it destroys wizarding challenges (Taking up time to restart the game) and portkeys advance.
Would appreciate some help on the matter.
Thank you very much
Reply