"Download all assets" seems to be without function since today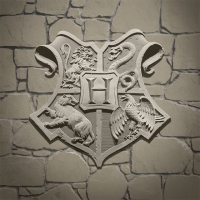 Goldenboss
Posts: 3
✭
Hi,
I always used Download all assets and since a few weeks I don't receive any notification for new downloads. But since today it is even getting more drastical.
While walking around in my usual area the game started to download a lot of content in the background ("Download via network" is deactivated of course). To sum it up: Walked about 2 km, the app downloaded about 160 mb in shortest time. BUT: No new ressources are available. Though the app continues to download plenty of ressources.
In this way the app becomes unplayable for me.
Best regards
Reply