Unable to access profile pic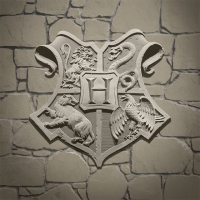 Jaguari
Posts: 1
✭
Since the latest update on iOS, I was not able to access my profile pic, and related assets like stickers. When the section is opened, an error message immediately pops up.
the error says: an error has occurred with the wireless network. Please try again.
it suggest that I restart the app. And when I do, the same error occurs and it goes into a loop. There is nothing wrong with my WiFi connection as I am able to play the game!
please investigate this matter and resolve this, as I am not able to change my profile or create/ capture a new profile pic.
Reply