Fortress timer keeps going while game is loading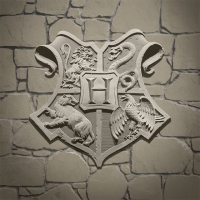 LunaPetrichor
Posts: 9
✭✭
I've had this happen multiple times where I enter a fortress and click on the monster to battle and then the black SOS page pops up. And I have to wait up to a minute for the game to load. But when it finally loads I am now down that minute in time because the clock didn't stop while the game was loading.
It seems to do this more on higher levels when time is of the essence. I've failed battles that I should have won because of this. I have a brand new phone and great connection (but it did it on my old phone too).
Please can we halt the timer if the game is loading? It seems unfair and is totally out of my control. It really makes the game less fun.
Reply