scarcity of adult nifflers / glad when october is ended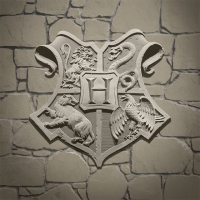 kiheikid
Posts: 2,085
✭✭✭✭✭
as much as i love halloween and spooky themed events, i will be very glad when october is finally over. too much of a good thing. i am loading up on oddities and dark arts and brilliant fighting forces stuff because it is all over the place this month, but it seems the other exploration families are going neglected.
for example, my magizoology registry page 1 has not changed since early september - i had 6/24 adult nifflers then and needed 18 more to prestige that page because other images already placed, and i am still stuck at that same position today. where have all the adult nifflers gone? could it be they are hiding because of all the spooky oddities and dark arts foundables roaming around this month?
too much of a good thing and too little of other good things. more balance, please.
thank you
Reply