Will we get to about Community Days sooner?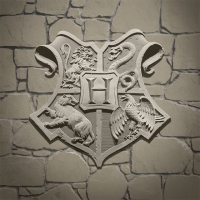 TrueKam
Posts: 1
✭
edited October 2019
in Community Day
#1
latest comment 17 October, 2019, 09:30 am.
I saw that Community Days Will now be 11-2 local time on Saturdays. With the earlier time I was curious if we would get to know the dates earlier than a couple of weeks out? Would really help.
Reply
Tagged: