Forum FAQs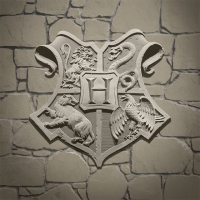 MtPollux
Posts: 720
✭✭✭✭✭
There are certain things which are posted about a lot. Those who read these forums regularly have some idea of where to find the discussions, but new users generally can't/won't wade through dozens of threads to look for previous discussion on their topic. So we end up with lots of new messages from new posters asking the same questions, sometimes with veteran posters replying with a link to the discussion but not always.
If there were a forum FAQ that was linked to from a few prominent locations, it might help the 1-time visitor find their answer more easily as well as save the efforts of the forum regulars who try to respond to the same questions over and over.
I don't know the exact criteria for what would become an FAQ, but we all know some things that would be there. Registry page froze on rank up. Red Dot on my profession page. Why can't I catch doxies on my lunch break. And so on...
Reply
Tagged: