Portkey Skip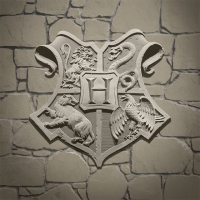 RedSparrowhawk
Posts: 1
✭
First of all, sorry if this has been posted before.
Whenever I finish a portkey, the game skips the rewards screen so I don't ever know what I've received. This is not like the confoundables screen where it's a matter of pressing the screen, this happens automatically and without me pressing anything.
I know it's a small problem but it definitely has made portkey a less enjoyable as it has only started happening in the last week or so. Has anyone else experienced this or knows how to fix this?
Reply