Do not install 2.5.0 in Samsung Galaxy store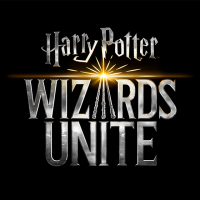 HPWULola
Posts: 245
Administrator∙Moderator ›
admin
edited October 12
in Known Issues
#1
latest comment 14 October, 2019, 09:20 am.
Hi everyone, the 2.5 release that is available in the Samsung Galaxy store is bugged. Please do not update your app or you will be temporarily locked out of the game. If you are, please head to the Google Play store to re-download the 2.4 version of the app.
2.5 will be available early next week. There are a few exciting improvements in the app, we'll have details to share next week!
Reply
Tagged: