trace embedded inside greenhouse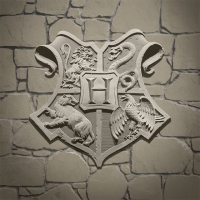 kiheikid
Posts: 749
✭✭✭
i know there is another thread from august 2019 about the now "fixed" issue of traces called by dark detectors popping up inside inns.
this is different. today, i found this trace (not called by either dark detector or tonic for trace detection) embedded inside a greenhouse. no easy way to tap on the trace - instead, my 3 attempts before my fat fingers gave uonly opened the greenhouse.
maybe the developers can just code/program traces to not go too close to landmark buildings on map like inns, fortresses, and greenhouses no matter what ??
Reply