Request for Female Dark Wizards & Death Eaters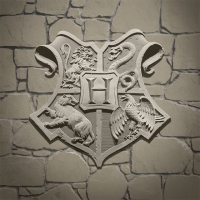 SnitchSocks
Posts: 1
✭✭
Hi. I'm a member of a Seattle-based WU Facebook group, and while discussing improvements we'd like to see in the game, one of our members pointed out that there have been no female dark wizards or death eaters in the game for us to battle. The only women who appear seem to be as confoundables that need to be rescued. Many people in the FB group replied in agreement that they would like to see better gender representation in the game.
Incidentally, I found a Game Guide book about WU at my daughter's book fair that shows a supposed screenshot from the game of a Dark Witch in a tower fortress chamber... none of us have encountered her, and we are wondering why not. Was she removed from the game? Is it a bug that she never appears?
(I would post a photo of the page in the book, but I'm not allowed to as a newbie to this forum. Sorry.)
Thank you!
Reply